Web Designing in California
Web Designing in California: Creating Your Digital Success Story
Are you looking to establish a strong online presence that captivates your audience and drives results? Welcome to our premier web designing in California! We're here to transform your digital dreams into reality, making your website a powerful asset in your online marketing arsenal.
Crafting Unique Web Experiences
In the heart of the tech-savvy California landscape, your website needs to stand out. Our team of expert web designers specializes in creating visually stunning and user-centric websites tailored to your brand's unique identity and goals.
Responsive Design
In today's mobile-centric world, your website must adapt seamlessly to various devices. Our responsive designs ensure that your website looks and functions flawlessly on smartphones, tablets, and desktops, enhancing user engagement and satisfaction.
Customized Solutions
We understand that every business is unique. Our custom web design solutions are tailored to your specific needs, ensuring that your website aligns perfectly with your brand, values, and objectives.
User-Centric Approach
User experience (UX) is at the core of our web design philosophy. We create websites that not only look beautiful but also provide an intuitive and enjoyable experience for your visitors. A positive user experience translates into higher conversion rates and customer loyalty.
SEO-Friendly Designs
A visually appealing website is just the beginning. Our web designs are optimized for search engines, helping you climb the rankings and improve your online visibility. We ensure that your website is primed for success in the competitive digital landscape.
E-Commerce Expertise
For businesses looking to sell products or services online, we offer e-commerce web design solutions that maximize your online sales potential. Our designs are built with security, scalability, and user-friendliness in mind.
WordPress Proficiency
As a leading web design agency in California, we are proficient in WordPress, one of the most popular and versatile content management systems. We leverage its power to create dynamic, easily manageable websites for our clients.
Why Choose Us?
Proven Expertise: With years of experience in web design, we have a track record of delivering successful projects for businesses across California.
Collaborative Approach: We work closely with you to understand your vision, ensuring that the final product exceeds your expectations.
Cutting-Edge Technology: We stay updated with the latest design trends and technologies to keep your website ahead of the curve.
Affordable Solutions: We offer competitive pricing without compromising on quality, making professional web design accessible to businesses of all sizes.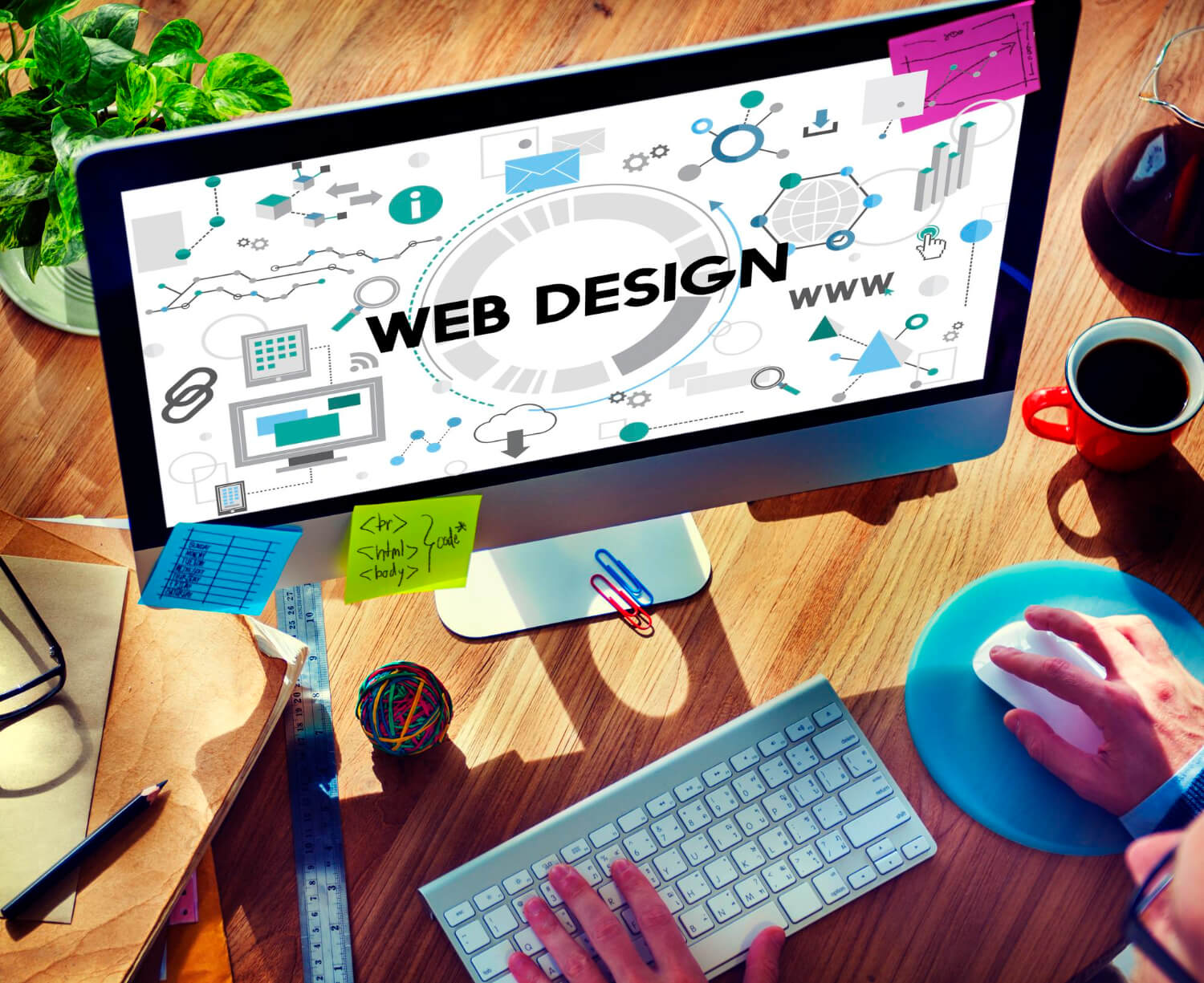 Get Started Today
Your journey to a captivating, results-driven website begins with us. We're passionate about helping businesses in California thrive in the digital landscape. Contact us today for a personalized consultation, and let's start creating your digital success story. Together, we'll build a website that not only looks impressive but also drives tangible results for your business, helping you reach new heights in the online world. Don't miss out on the opportunity to make a lasting impact – reach out to us now, and let's bring your vision to life!
Industries We Serve: Web Designing in California
=

Web Designing in California for Plumbers
=

Web Designing in California for Consultancies
=

Web Designing in California for Dentists
=

Web Designing in California for Chiropractors
=

Web Designing in California for Accountants
=

Web Designing in California for Real Estate
=

Web Designing in California for Roofers
=

Web Designing in California for Doctors
=

Web Designing in California for Contractors
Web Premium Working Globally
Web Designing
Transforming your vision into a captivating online presence through innovative web design. 
Social Media Marketing
Unlock the power of social media with effective marketing strategies.
Digital Marketing
Driving business growth through strategic online promotion and engagement.
Search Engine Optimization
Boosting online visibility and driving organic traffic to your website.
SEM / PPC
powerful digital advertising strategies that drive targeted traffic to your website.
Branding
Building a lasting impression that sets you apart specifically from your competitors.