Welcome to Web Premium, a leading web design and digital marketing agency dedicated to helping businesses establish a strong online presence. We specialize in providing top-notch branding, web design, and digital marketing services that drive growth and deliver exceptional results.
At Web Premium, we understand the importance of a well-crafted brand identity. We work closely with our clients to develop unique and memorable brands that resonate with their target audience. Our team of talented designers and brand strategists are experts at translating your vision into a cohesive brand identity that sets you apart from the competition.
In today's digital landscape, a professionally designed website is crucial for success. Our web design services combine aesthetics with functionality to create visually stunning and user-friendly websites. We take a user-centric approach, ensuring that your website not only looks great but also provides an exceptional browsing experience across all devices. Whether you need a simple brochure website or a complex e-commerce platform, we have the expertise to bring your ideas to life.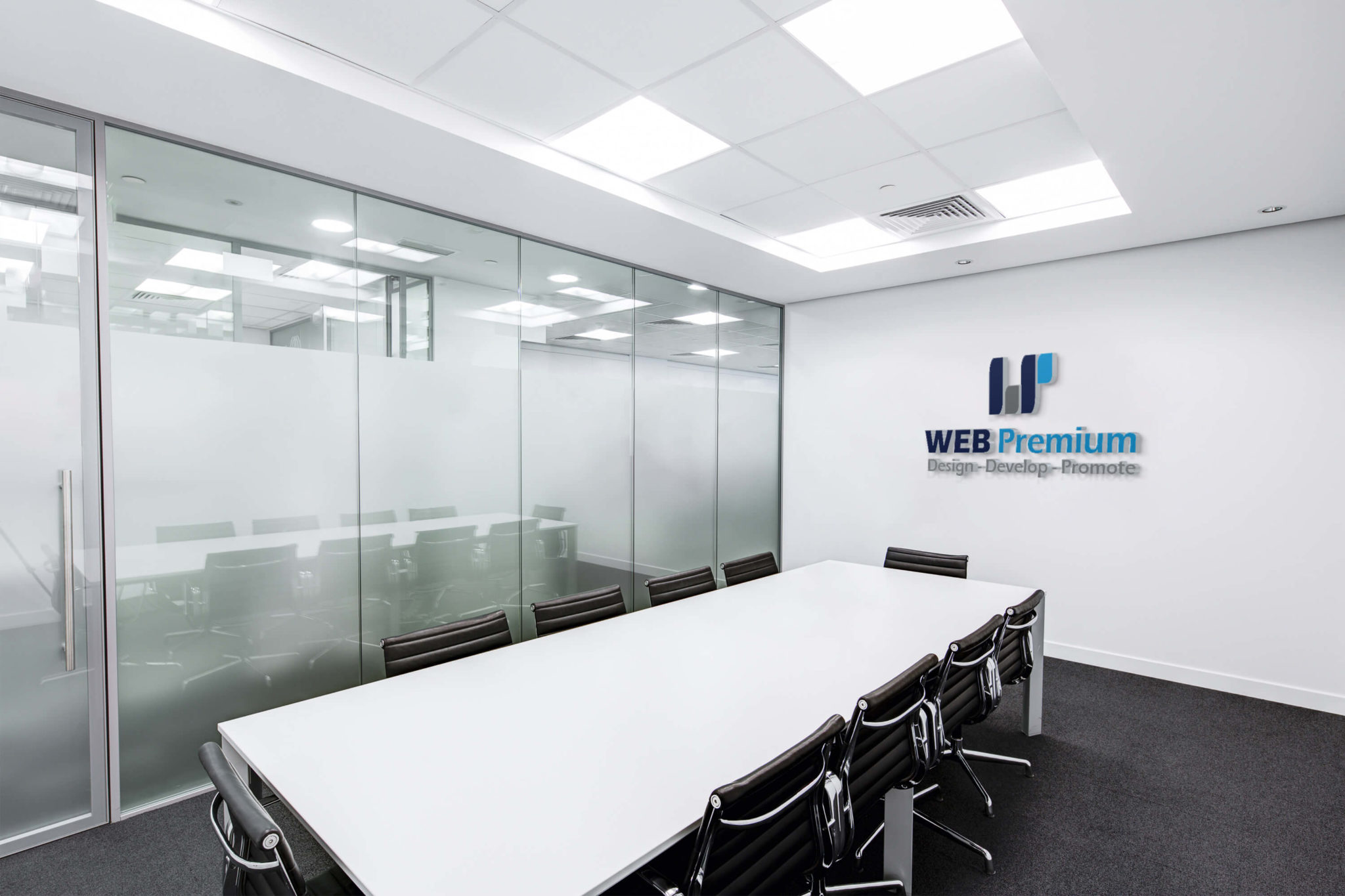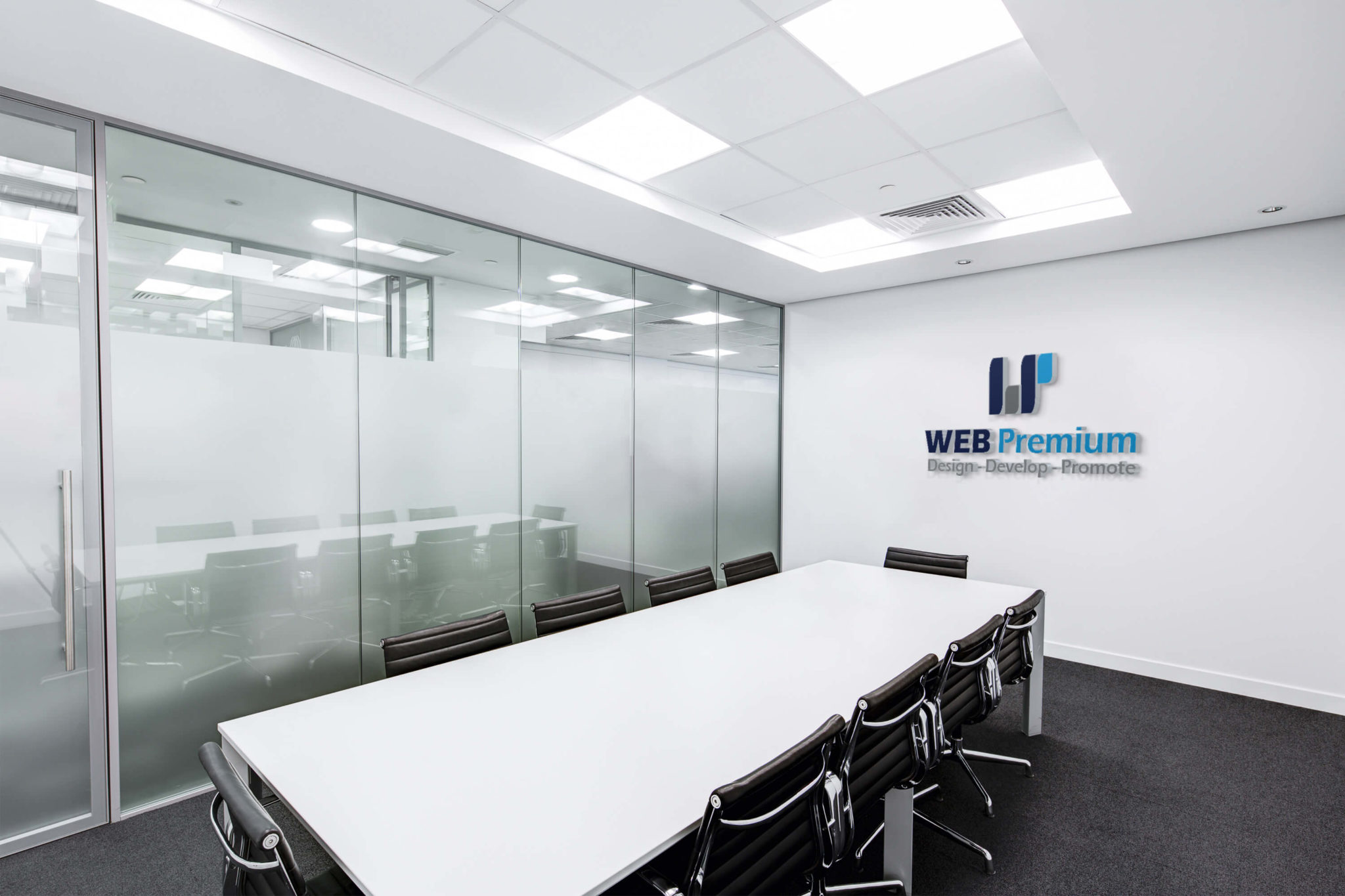 But a stunning website is just the beginning. To truly maximize your online visibility and reach your target audience, you need a comprehensive digital marketing strategy. Our team of digital marketing experts will work closely with you to develop a tailored approach that aligns with your business goals. From search engine optimization (SEO) and pay-per-click (PPC) advertising to social media marketing and content creation, we employ a wide range of techniques to drive traffic, increase conversions, and boost your online presence.
What sets us apart from other agencies is our commitment to delivering exceptional customer service. We believe in building long-term relationships with our clients, and we go above and beyond to exceed their expectations. Our team is dedicated, responsive, and always ready to assist you throughout your project journey.
1. Let us know about the scope of your project
2. We 'll let u know if we could help you in your project
3. After finding out about your consent, we'll present our best suitable deal that fits your project
Get your Business Analysed, Diagnosed and Boosted by WEB Premium Today!
For any industry, digital transformation is becoming the need. Companies must adapt to the latest technological trends since technology has the power to Grow Your Business when utilized effectively, provided the right IT support by your side. Here are some industries that WEB Premium serves enthusiastically.
Let Us help You in your Online Growth. If  You still have got any unanswered Question, We 'll be pleased to Help

Web Premium is a leading web design and digital marketing agency, dedicated to creating impactful brands, stunning websites, and effective digital marketing strategies for businesses to thrive online.