Branding in California:
Crafting Memorable Brands with Expert Services 
Are you ready to make your mark in the vibrant and competitive landscape of California? At Web Premium, we understand that establishing a strong brand identity is paramount to stand out in the Golden State's dynamic market. With our expert branding services tailored to the unique needs of California businesses, we can help you create a lasting impression that resonates with your target audience.
Why Branding Matters in California
In a state known for innovation, diversity, and a fast-paced business environment, your brand is your beacon. It's what sets you apart from the crowd and tells your story. Whether you're a startup looking to make your first impression or an established business aiming to refresh your image, our branding services are designed to reflect your core values, connect with your audience, and drive success.
Our Approach to Branding
Web Premium takes a holistic approach to branding, considering every touchpoint with your audience, both online and offline. Here's how we can elevate your brand in California:
Logo and Visual Identity: Craft a memorable logo and visual identity that captures the essence of your brand and makes a strong visual impact.
Brand Messaging: Develop a compelling brand narrative and messaging strategy that communicates your unique value proposition.
Website Design: Create a responsive, user-friendly website that not only looks stunning but also aligns with your brand identity.
Social Media Branding: Optimize your social media profiles to maintain a consistent brand image across all platforms.
Content Strategy: Develop a content strategy that reinforces your brand's voice and engages your audience through blog posts, videos, and more.
Online Reputation Management: Protect and enhance your brand's reputation with proactive online reputation management strategies.
Local Branding: Tailor your branding efforts to resonate with the diverse local communities across California.
Why Choose Web Premium?
Our team of seasoned branding experts at Web Premium has a deep understanding of California's market trends, consumer behaviors, and the ever-evolving digital landscape. We leverage this knowledge to craft branding solutions that not only captivate but also convert. Whether you're in Los Angeles, San Francisco, or anywhere in between, we are your trusted partner in building a brand that thrives in California.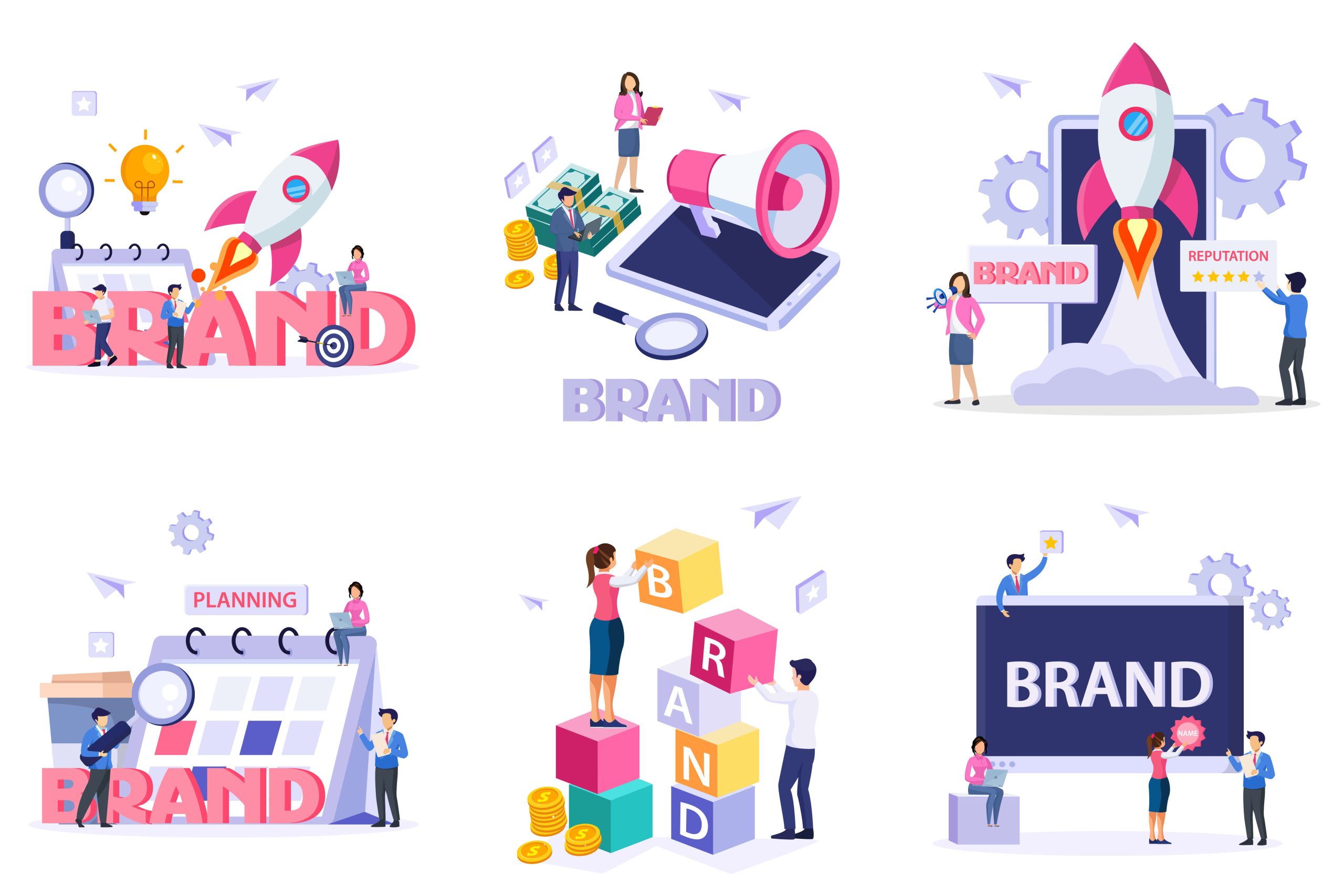 Join the Ranks of Successful California Brands
Don't miss the opportunity to stand out in California's competitive market. Let Web Premium's branding expertise be your gateway to success. Contact us today to embark on a branding journey that will elevate your business and leave a lasting impression in the hearts and minds of Californians. Your brand's California dream starts here!
At Web Premium, we understand the unique dynamics of the Golden State's market and the importance of a strong brand presence. Our expert branding services are designed to help you craft a memorable identity that resonates with your audience and sets you apart from the competition. Don't miss the opportunity to make your mark in California – partner with us today and elevate your brand to new heights. Let's embark on this branding journey together and unleash your full potential in the Golden State. Contact us now and let Web Premium be your trusted partner in shaping a brighter, more successful future for your brand. Your California success story begins here.
Industries We Serve: Pay Per Click Advertising in California
=

Branding in California for Plumbers
=

Branding in California for Consultancies
=

Branding in California for Dentists
=

Branding in California for Chiropractors
=

Branding in California for Accountants
=

Branding in California for Real Estate
=

Branding in California for Roofers
=

Branding in California for Doctors
=

Branding in California for Contractors
Web Premium Working Globally
Web Designing
Transforming your vision into a captivating online presence through innovative web design. 
Social Media Marketing
Unlock the power of social media with effective marketing strategies.
Digital Marketing
Driving business growth through strategic online promotion and engagement.
Search Engine Optimization
Boosting online visibility and driving organic traffic to your website.
SEM / PPC
powerful digital advertising strategies that drive targeted traffic to your website.
Branding
Building a lasting impression that sets you apart specifically from your competitors.